First introduced in September 2014, the Nvidia GTX 970 has remained a steadfast choice for countless gamers and content creators, thanks to its impressive performance and wallet-friendly price point. As a member of Nvidia's Maxwell family, the GTX 970 has consistently delivered exceptional value for both gaming enthusiasts and those engaging in general-purpose computing tasks.
However, as we find ourselves in the year 2023, with significant advancements in graphics technology and the emergence of newer GPU models, it's only natural to question whether the GTX 970 still holds its ground as a worthwhile investment. This blog post is dedicated to providing a comprehensive and definitive answer to that very query.
By delving into various aspects such as performance, affordability, compatibility, and future considerations, we aim to equip readers with the necessary information to make an informed decision. Whether you're a dedicated gamer or a content creation aficionado, join us as we explore the merits and limitations of the Nvidia GTX 970 in today's rapidly evolving landscape of graphics cards.
Performance and Specs of the Nvidia GTX 970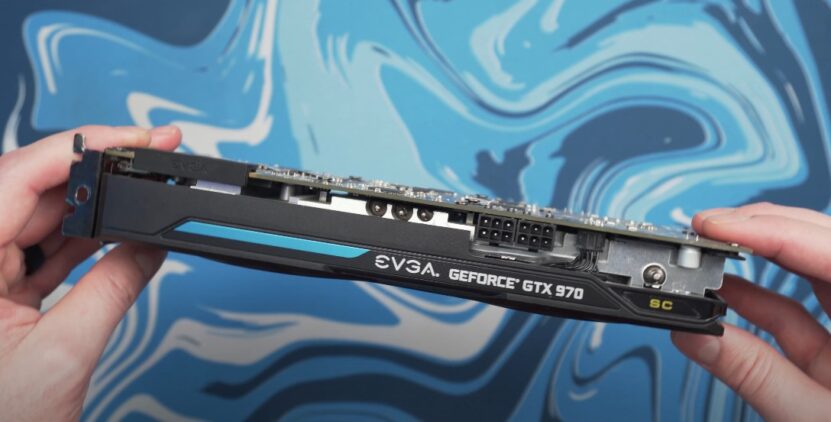 The GTX 970 comes equipped with 1664 CUDA cores, a base clock of 1050 MHz, and a boost clock of 1178 MHz. It has a 4GB GDDR5 VRAM, a 256-bit memory interface, and a peak memory bandwidth of 224.3 GB/s. In terms of sheer horsepower, these specifications were stellar when the card was released.
However, in 2023, the GTX 970 struggles to keep pace with the power and efficiency of modern GPUs. Looking at benchmarks, this graphic card performs admirably in older and less demanding titles but falls short in modern games, particularly those with high-resolution textures or complex real-time lighting effects. While it may still handle 1080p gaming reasonably well, pushing it to 1440p or 4K is an uphill battle.
For content creation, its performance in software like Blender or Adobe Premiere has become increasingly outdated, mainly due to the limited amount of VRAM and lack of support for newer graphics technologies.
Price and Affordability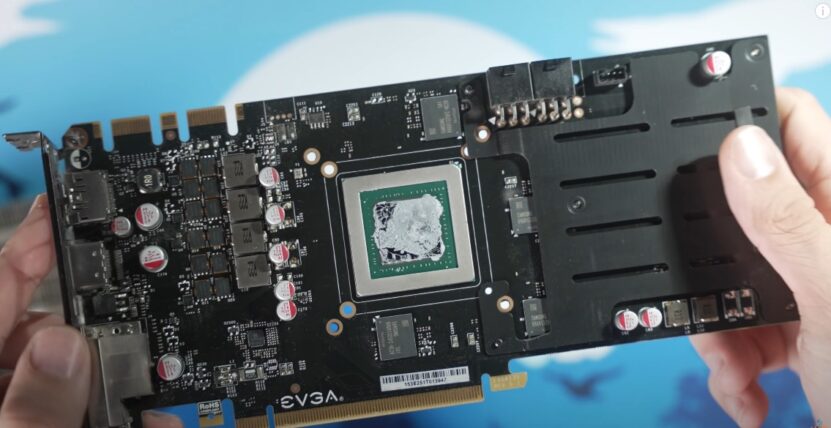 In 2023, a used GTX 970 typically sells for around $100 to $150, depending on condition. By comparison, a modern GPU with similar performance, such as the GTX 1650 Super or the RX 570, can be found in the same price range. However, these newer cards benefit from more recent technology and improved power efficiency, making them potentially more cost-effective in the long run.
Purchasing one could be seen as a bargain if you're working with a tight budget and primarily play older or less demanding games. However, if your aim is to play modern titles at high settings, or if you require a GPU for resource-intensive content creation, the affordability of the GTX 970 becomes less appealing due to its limitations.
Availability and Support
Being a discontinued model, finding a new GTX 970 in 2023 is challenging, and most available units are used or refurbished. Replacement parts are also scarce, and warranty support is practically non-existent.
As for future upgrades, it's important to note that the GTX 970 uses PCIe 3.0, while modern motherboards are moving towards PCIe 4.0 and beyond. While PCIe is backward compatible, sticking with the old version may limit the full potential of other components in your system.
Power Efficiency and Heat Generation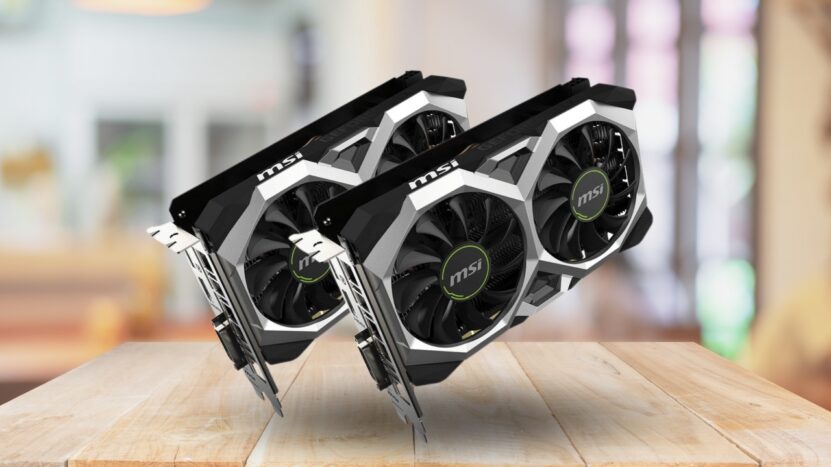 This card has a TDP of 145 watts, which was considered energy efficient back in 2014. However, newer GPUs provide better performance per watt. For example, the GTX 1650 Super provides similar performance but with a TDP of only 100 watts.
This discrepancy in power efficiency might seem trivial, but it can lead to higher electricity bills over time and require more robust system cooling, potentially adding to the overall cost of maintaining a GTX 970-based system.
VR and Ray Tracing Capabilities
While the GTX 970 meets the minimum requirements for many VR applications, its performance in VR is barely passable by 2023 standards. Frame rates can be inconsistent, leading to a sub-par VR experience.
Furthermore, it lacks hardware-accelerated ray tracing, a technology that has become increasingly common in modern games for creating realistic lighting effects. This omission further limits the GTX 970's relevance for modern gaming.
Gaming Performance and Future Games
As previously mentioned, the GTX 970 still performs decently in older and less demanding games. However, with the rapid evolution of gaming graphics, it falls short in modern AAA titles, especially those released in 2023 and beyond. Future game releases will likely continue this trend, making the GTX 970 less and less capable over time.
VRAM and GPU Memory
With 4GB of VRAM, the GTX 970 is increasingly constrained, particularly for games with high-resolution textures or complex environments. Many modern GPUs now come with 8GB or even 16GB of VRAM, which not only improves performance in current titles but also provides a certain degree of future-proofing.
In content creation tasks, limited VRAM can be an even more significant drawback, hampering performance in applications like video editing or 3D rendering that require large amounts of memory.
Driver Support and Updates
Nvidia has a history of providing driver updates for older GPUs, and the GTX 970 is no exception. However, over time, focus on optimizing drivers for older hardware inevitably lessens as newer models take precedence. This shift can lead to decreased performance and potential compatibility issues with newer software and games.
Alternative GPU Options
Given the GTX 970's limitations, several other GPUs might serve as better options in 2023. For a similar price, the GTX 1650 Super or RX 570 provides comparable performance with better power efficiency and more recent technology.
If you're willing to spend a bit more, the GTX 1660 Super or RX 580 offers a substantial performance upgrade, making them worthy considerations for budget-conscious gamers and content creators.
Future Upgrade Considerations
If you're considering a GTX 970, it's essential to think about future upgrade needs. As games and software continue to demand more GPU power, the GTX 970 will struggle more and more.
Upgrading from a GTX 970 to a more modern GPU may also require other system upgrades (like a more powerful power supply), further increasing the cost.
When considering whether to purchase the Nvidia GTX 970 in 2023, it's important to assess the gaming capabilities of the Ryzen 5 5600X, particularly in terms of performance at 1440p and 4K resolutions.
Conclusion
In conclusion, while the Nvidia GTX 970 may still be serviceable for older games and basic content creation tasks, its limitations make it a less-than-ideal choice in 2023.
Given its performance constraints, lack of modern features like ray tracing, limited VRAM, and dwindling driver support, most users will likely be better served by a more recent GPU. As always, consider your specific needs, future requirements, and budget before making your decision.